The Independent wants to forge links between children in the UK and their peers who are living in war zones and refugee camps across the world.
Some schools in the UK have already been twinned with schools abroad where children have faced unimaginable horrors as part of our Learn to Live campaign with the Evening Standard.
We hope the campaign will increase empathy and understanding between pupils from all walks of life and we want to highlight what the pupils have in common as well as what separates them.
It is also hoped that readers will gain a deeper understanding of the issues facing young people in war zones and we want to highlight the long-term impact that conflict has on children's lives.
Children at four London schools have already been linked with children in Iraq, Jordan and the Central African Republic – and we will follow their stories throughout this campaign.
Our first schools in the capital will lead the way in the campaign, but we want more schools from across the UK to join the project and support schools in areas of conflict.
We are encouraging teachers up and down the country to follow the lead of our pilot schools in London and sign their own schools up to the twinning revolution.
Children will write to each other, ask questions and communicate by Skype where the technology is available.
They will participate in a shared art project and learn about each others' daily lives and cultures. Each school will take the twinning on in their own way and the project will evolve over time.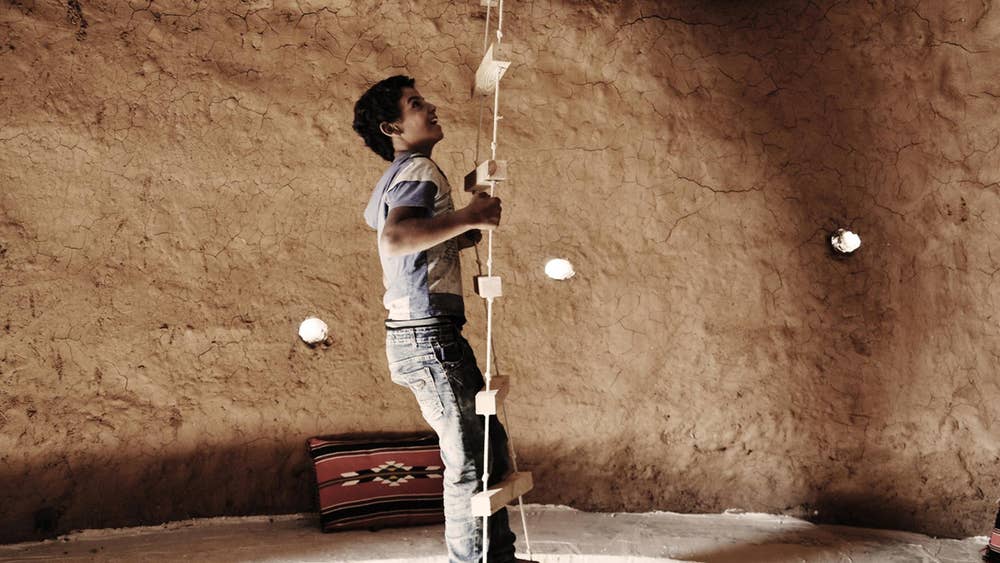 Teachers who want their school to get involved can check the War Child website for inspiration and lesson plans to introduce their pupils to the topic.
For more formal twinning opportunities we encourage schools to sign up to Connecting Classrooms – which is a global education programme run by the British Council in partnership with the Department for International Development (DFID).
Through this scheme, UK schools can find partner schools overseas and start collaborating.
It is hoped the campaign – launched on the week that children across the UK go back to school – will cast a much-needed light on the lives of children growing up in some of the most difficult conditions abroad. We want to reassure these children that they have not been forgotten.